An Autumn in London (2013) is written by Ajayan Venugopalan and directed by Shyamaprasad. After watching Syamaprasad movies like KERALA CAFE, ARIKE , RITHU etc had high hopes about this one which was shot in London...The name attracted me too. Simply saying, a different movie which shows the life of different Malayalis living in different circumstances in London. Jayasurya, Mukesh, Nadiya, Nivin and Remya Nambeesan.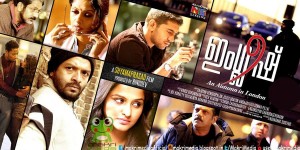 If Mukesh is worried about his daughter who is into the English culture Jayasurya is struggling to make his ends meet as a hotel worker who was once a good Kathakali artist in Kerala. Nadiya Moidu who has made her reappearance as a bored Tamil housewife looks good. Remya also good in her young wife role. Nivin's acting skills much better in his Techie womanizer role. Murali Menon also deserves mention.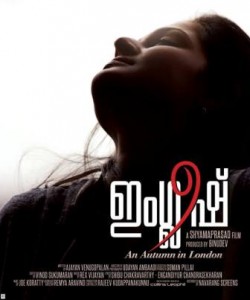 Through these people's lives Director shows different shades of life and the angst,hope,alienation and mechanical lives of NRIs. Especially of the second generation. Mukesh's relation with his mom has been beautifully pictured and it's a relief to see a son looking after his ailing mom. When Nadia gains the confidence to face whatever she fears we can see the empowered woman. When Nivin says he will marry only that girl whom he wants to see again next morning we can feel happy that True Love still exist amidst all flirtations.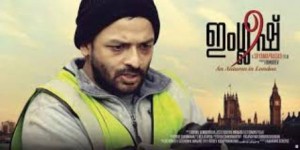 Many new faces are there which gives a novelty...Film is very realistic and very natural but dragging .It came to an end abruptly too. Much is left to our imagination. Film lacks the beauty and appeal of his many earlier movies...But still his signature is there...Songs are ordinary. Picturisation is good. Movie won't make you laugh for sure...Don't think it will appeal much to teens and others who want a commercial masala stuff.Some teens who were sitting near were humorously cursing themselves for their decision to watch this one.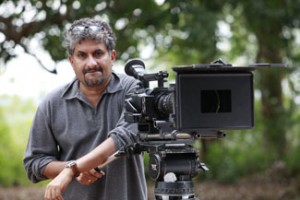 What made the film more interesting was the grand finale with irresistible combo of friends, heavy showers, hot cup of coffee and movie talk .