This is my 7th IFFI. I HAVE BEEN. To all IFFK except the first one persumebly at Kozhikode. Basic difference I felt between these two festival extravaganza is IFFK is very serious about movies, while IFFI is a blend of movies, food, drinks (they even serve beer at the venue) and GOAN culture.This is what make IFFI stand alone with any other festivals in India. For me as a Bicycle Mayor IFFI is more than all these. It is about cycling too, exploring movies and the country side of GOA.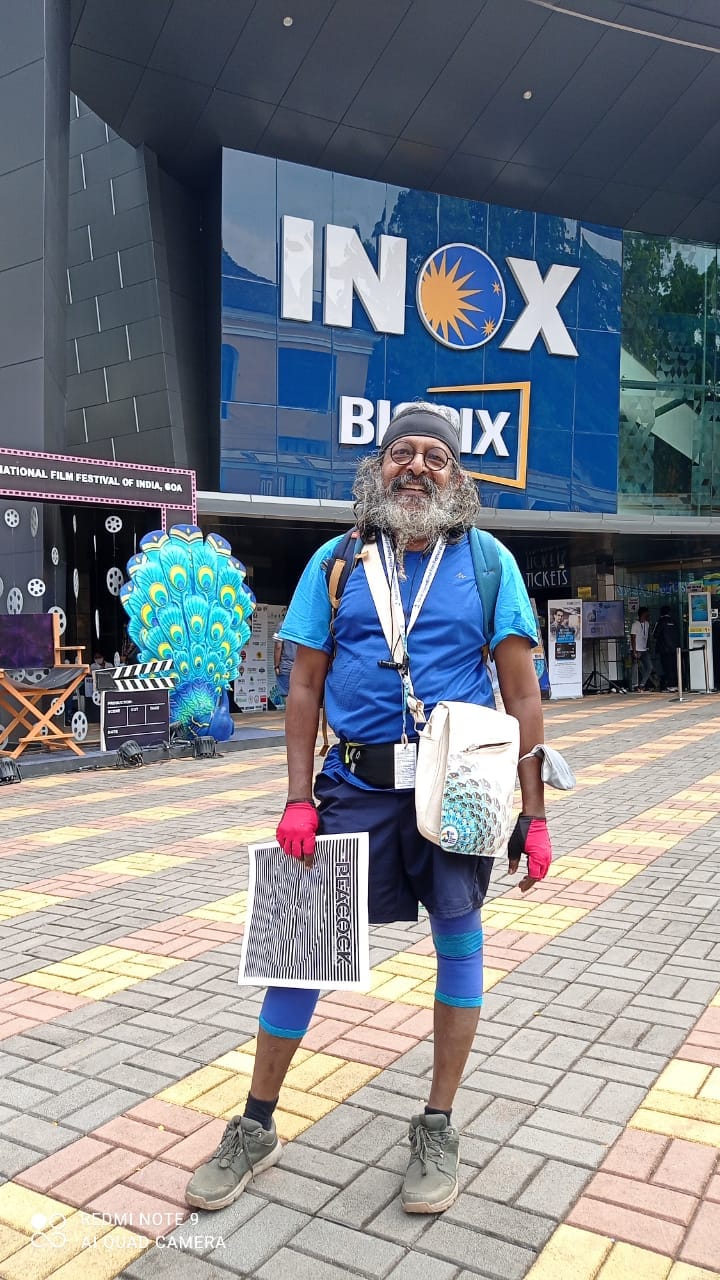 All these 7 years I have been in Panjim, I have brought my folding bicycle. Initial years I stayed in Old GOA, which none of the deligates normally do. That 10 kilometres ride in the wee hours of the day late evenings through the banks of MANDOVI river refreshing to both body and mind. But later i was lucky to have the hospitality of my Couch surfing friend Suhas who lives in MERCES which is about 7 kms close to festival venues at Panjim.
Though cycling was intended to commute from venue to venue it is a lot more than that. The very next day I Landed in Panjim, the Panjim Bikers Club organised a bike rally in my honour. After that regularly daily I ride along with them. So as i said IFFI is more than a film festival. Now that have decided to have regular interactions between two capital cities - Panjim and Trivandrum. Each city hosting cyclists from the other part of the world.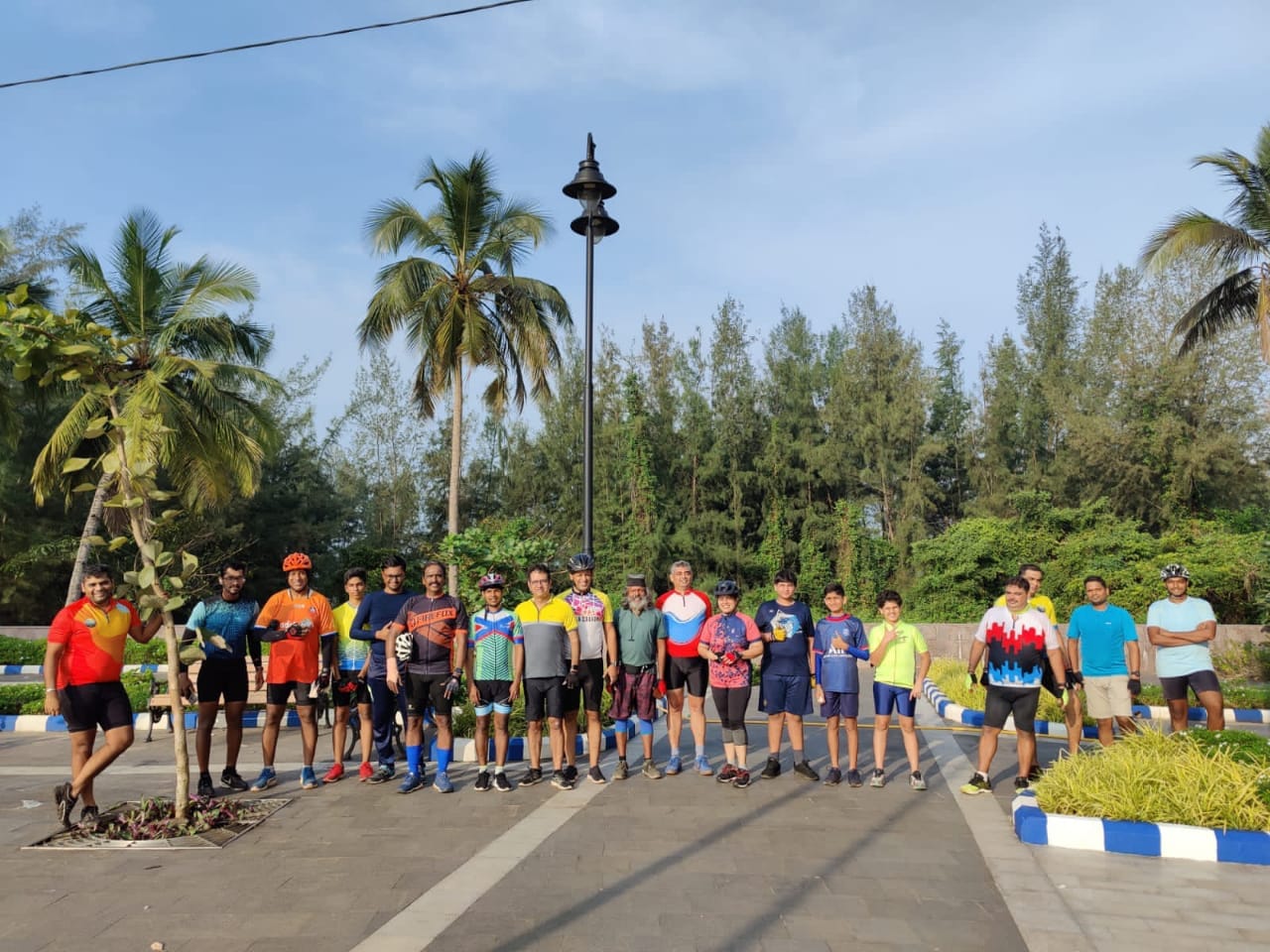 Getting back to movies, the list of the movies in IFFI is inferior to IFFK.
THERE IS NOT EVEN A SINGLE MOVIE WHICH I CAN SUGGEST THE ONE SHOULDN'T MISS
A few I feel a bit ok is
1) Miss Osaka
2) Every thing went fine
3) Feathers
4) First fallen ( about the initial stages of AIDS pandemic)
5) A Sunday in the country
6) Grave diggers wife
As usual festival is packed with MALLU cine enthusiasts. But in recent years there was ofcourse a bit of safronising too.
One example is *Sainbari to Sabdeshkali* . It is a documentary about the political violence in West Bengal. Starting with the movie telling us Sabdeshkali is not complete unless we look in to other political violence over decades there. Movie is all about killings of hindus only. Starting with Bangladesi Hindu refugees in SAINBARI. But it keeps silent about the genocide of Muslims during the partition. Actually such biased documentaries should not be screened in a festival of International importance. But what else we can expect from media hiked Teawala regime. But I will be coming again and again to cycle, to feel this festival and more than that, to experience the hospitality of GOA.